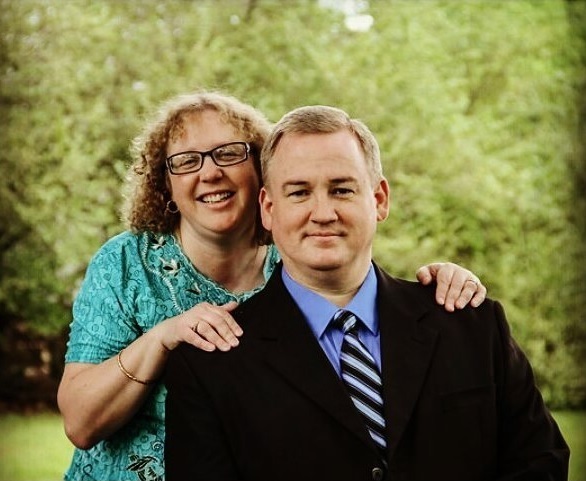 Pastor John M. Keeter is an eastern North Carolina native who has had over 20 years experience in the ministry, both in working with youth and in pastoring in Georgia, Alabama and his home state. He is a graduate of Gainesville Baptist Seminary and West End Baptist College and attended Tabernacle Baptist College in Greenville, SC.
Pastor Keeter and his wife Karen are the parents of five children, Paula, Kevin, Stephen, Philip and Sean. He is an avid reader and music lover.
It is Pastor Keeter's desire as undershepherd and overseer to serve the Lord alongside the body of believers that make up Immanuel Baptist Church as co-laborers with Christ in the Albermarle community.
Join us each service as he preaches stirring , biblically based textual and an expository sermons that exalt Christ and edify believers.